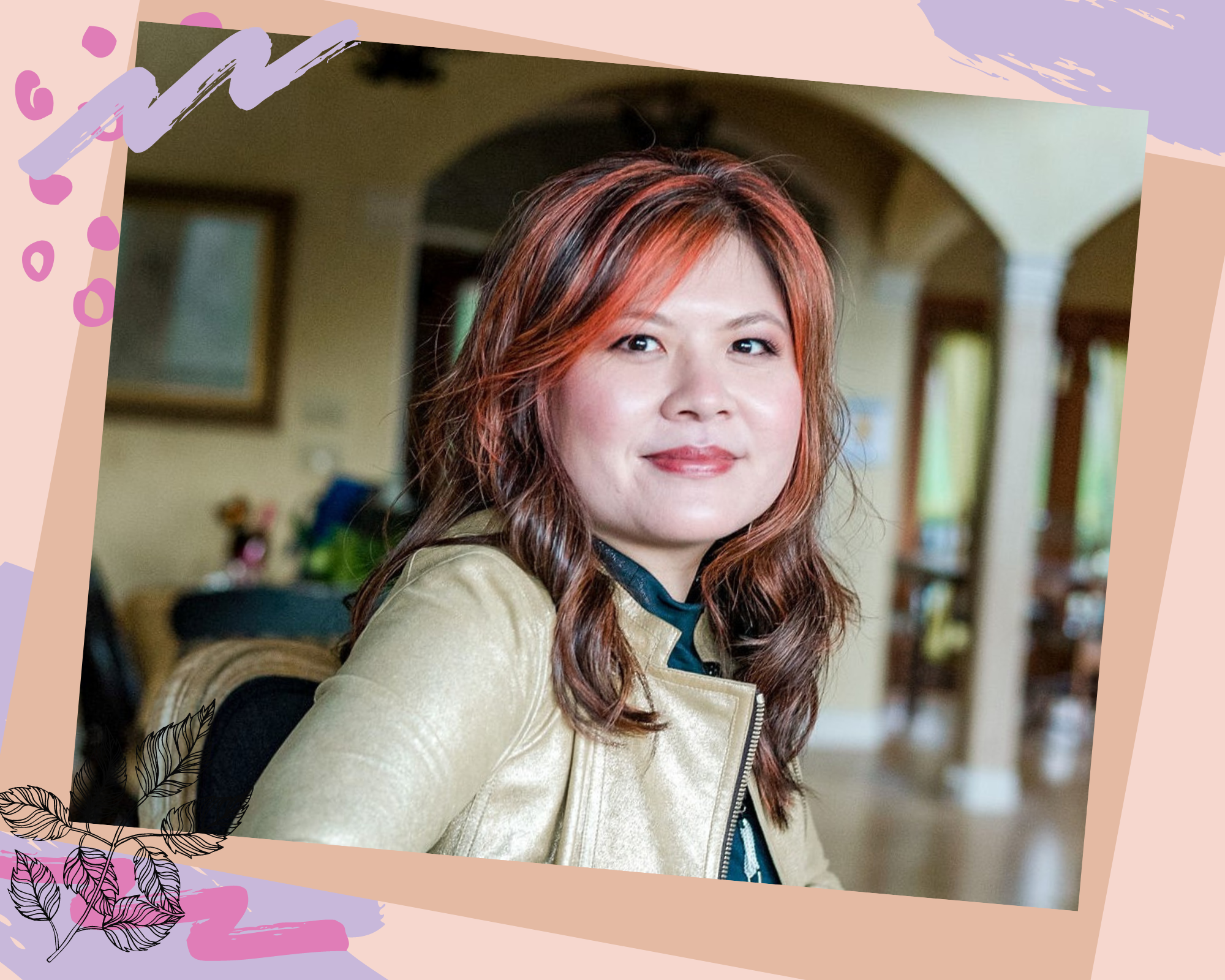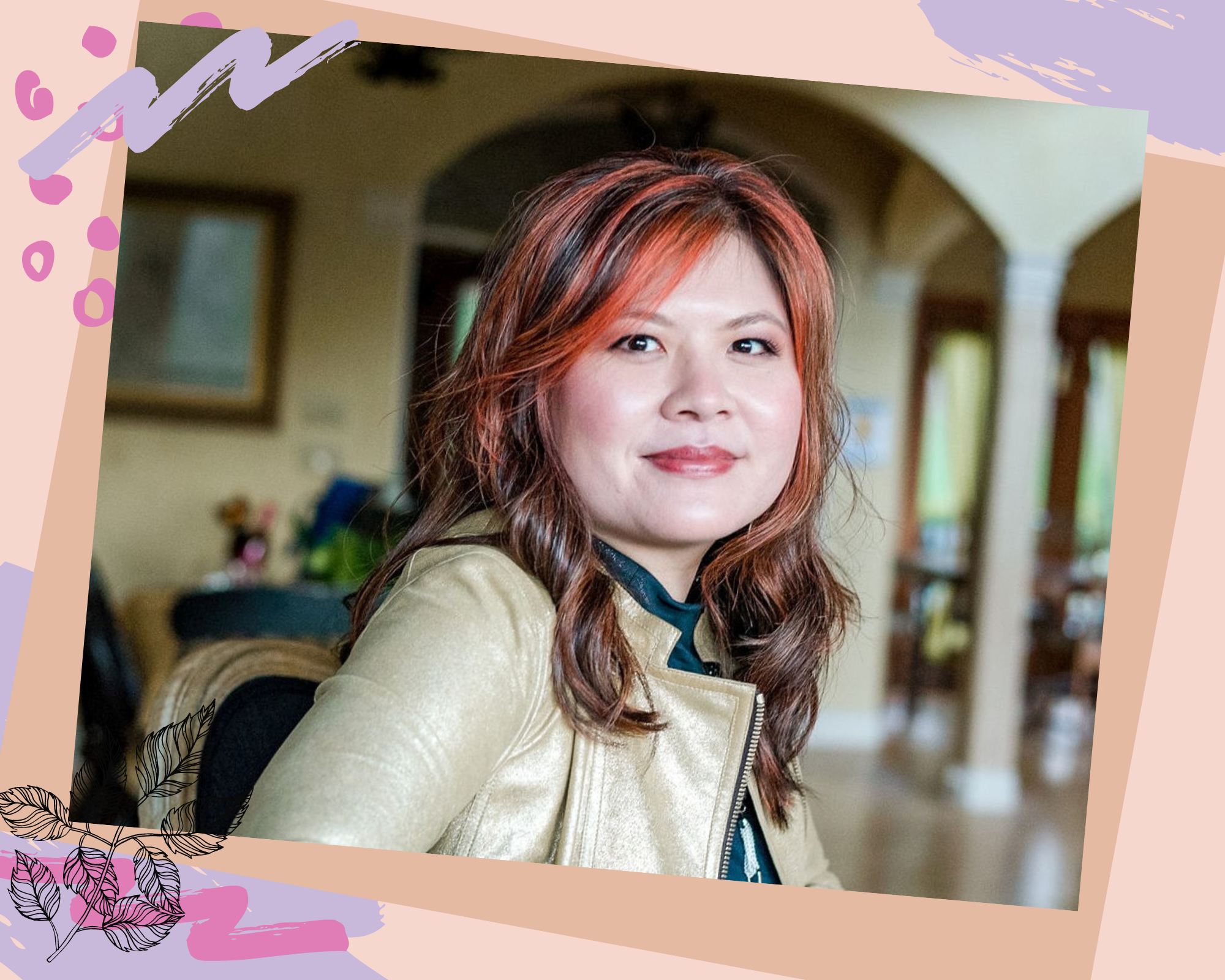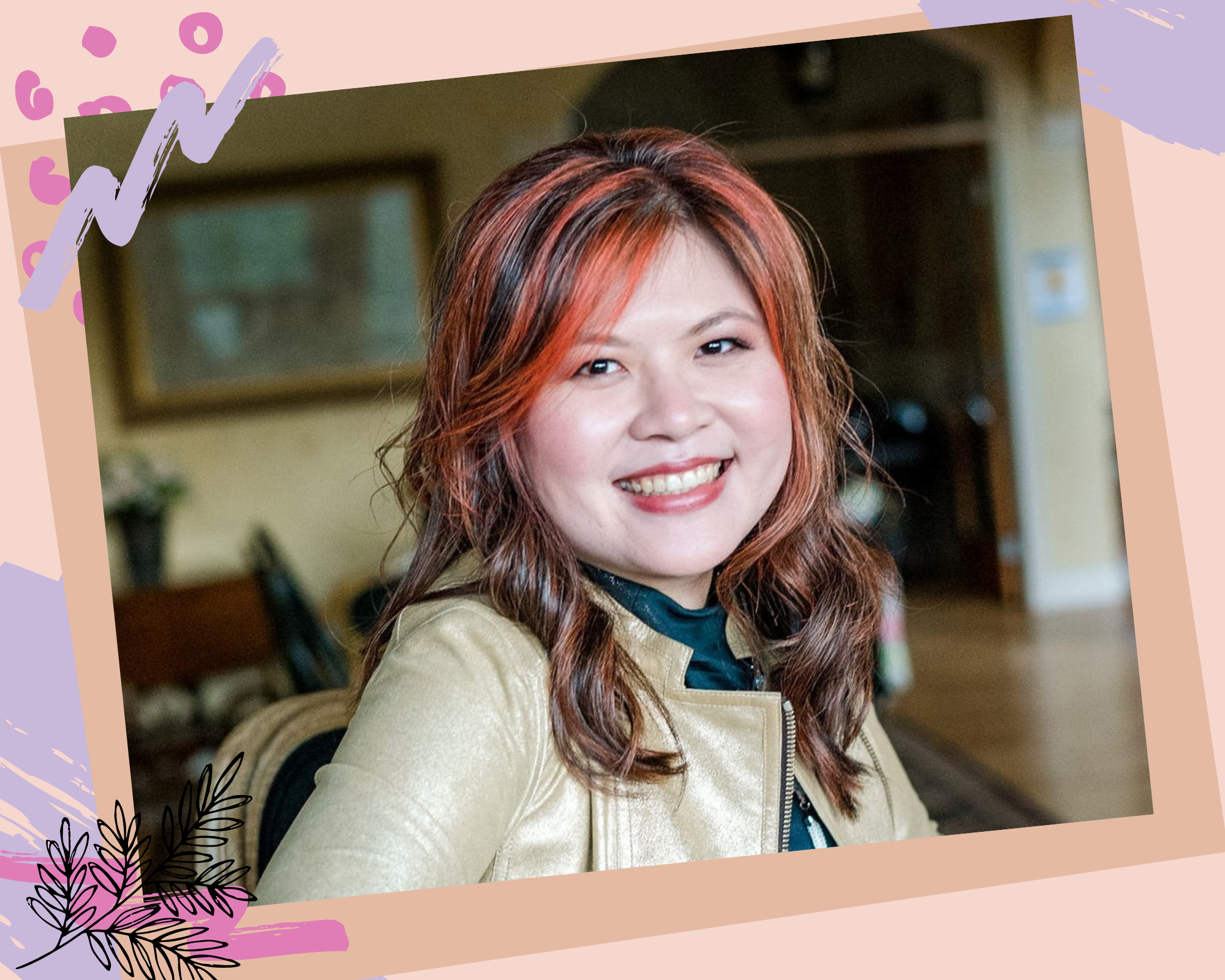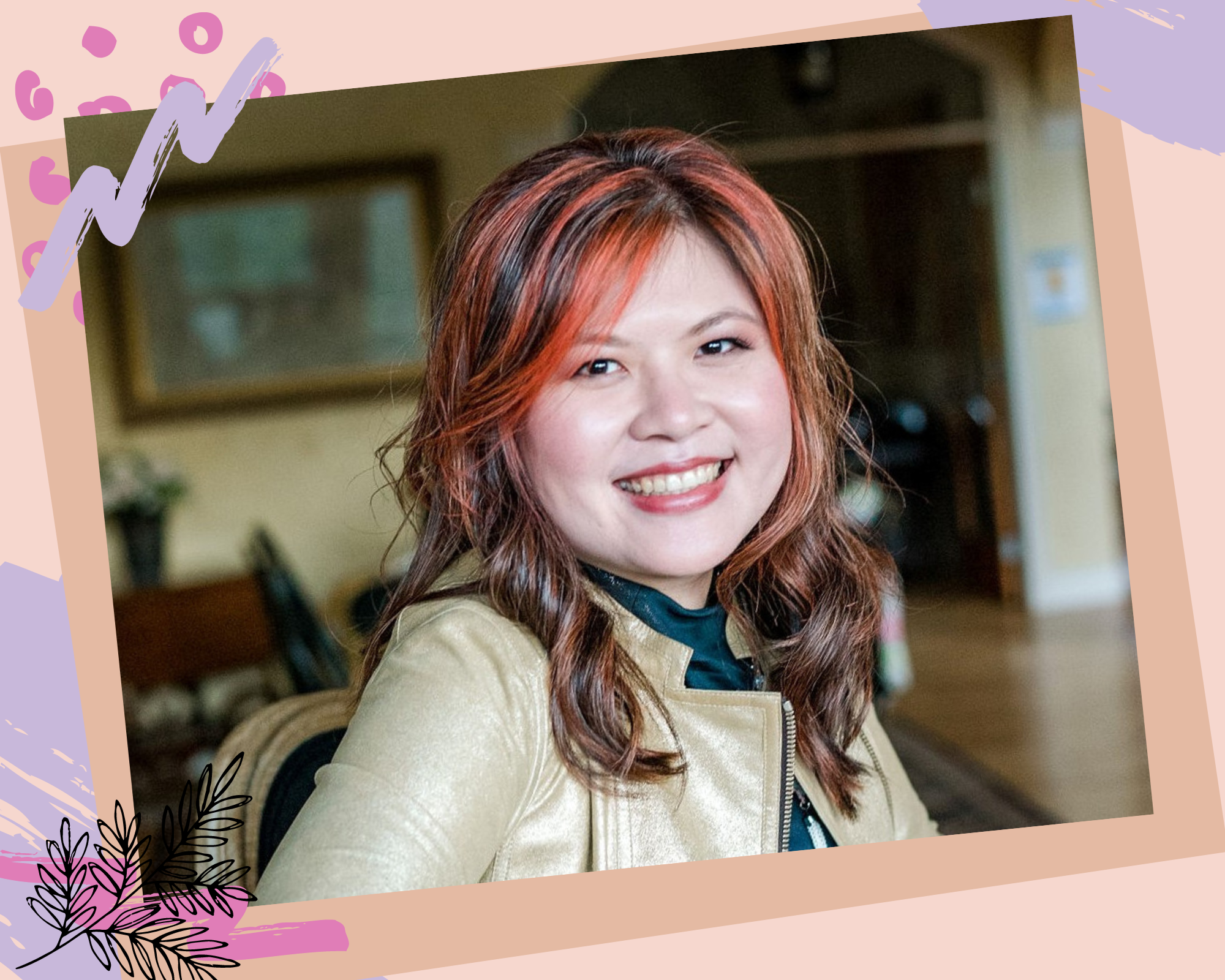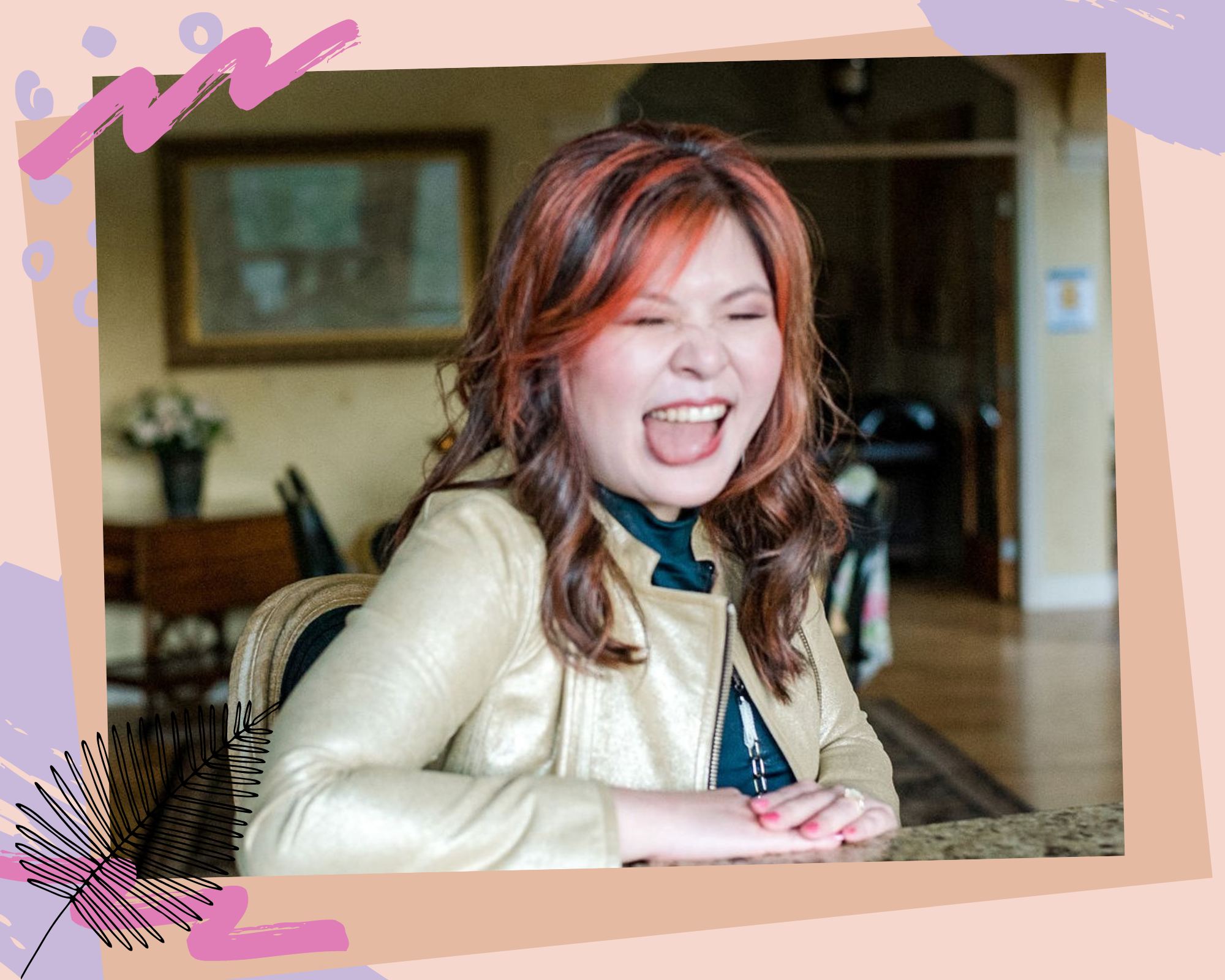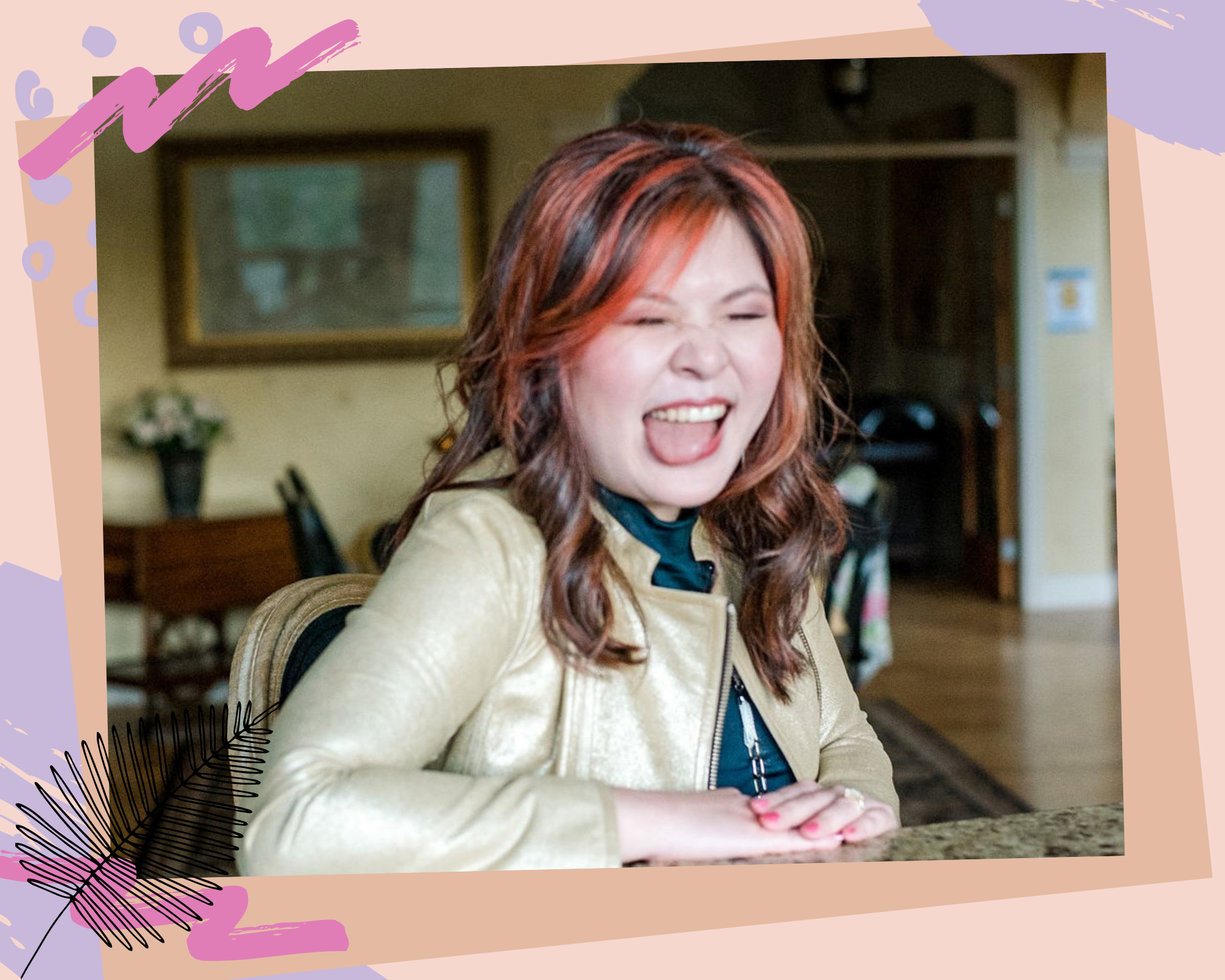 Where I Am From
I was born and raised in a metropolitan city surrounded by a cluster of Islands in South East Asia. Growing up, my biggest influences were the Confucian-Chinese culture (along with the timeless wisdom of Traditional Chinese Medicine), the Bible-loving private Christian school that I attended, Filipino-Catholic traditions mixed with Buddhist chants and prayers inside incense-filled temples.
Before I could walk I was exposed to four languages, and by the time I was 13, I had been schooled in and could function in five.
My well-meaning parents raised me in a way they thought was for my good, that instilled cultural and religious values they deemed important to pass on, and that emphasized achieving success that looked a certain way. Deep down, I never truly subscribed to these beliefs, but sadly I had been so heavily conditioned that for majority of my childhood and young adulthood, I vacillated between a) the comforts (and confines) of conformity and false belonging, and b) the freedom (and sacrifices) of following my soul's compass and the sweet, unapologetic authenticity of true belonging (and often being alone).
I tried my best to fit in and be a 'good daughter', but I never succeeded. I really tried. But I failed. In my heart of hearts, I felt different. I learned very early on that being myself came at a heavy price. But breaking free was better than being the walking dead.
It has taken me 20 long years of focused and intentional growth and healing to journey to wholeness, align with my authentic essence and claim a hard-won sovereignty that is unimpeachable.
Today, I can look back and appreciate both the richness and shortcomings of my upbringing, the hardships that gave me courage and strength, and the teachings and values that I do choose to embody. I also grieve for the ways I silently suffered as a child, for the hidden traumas from generations-old skeletons in the closet, and for the million unspoken losses that I endured. I can now say that I am grateful for the gifts of it all. They have shaped who I am today.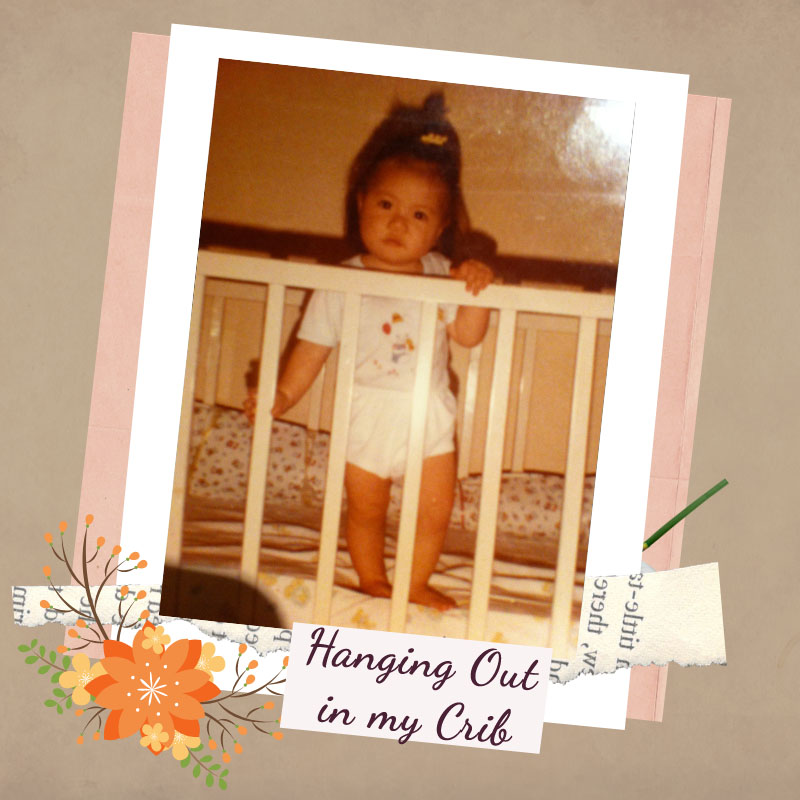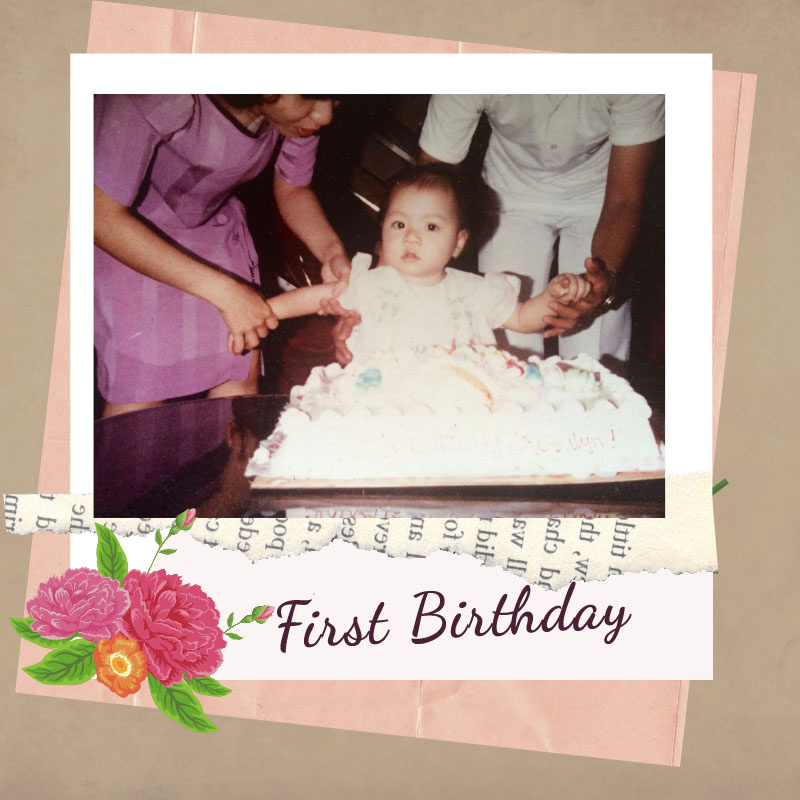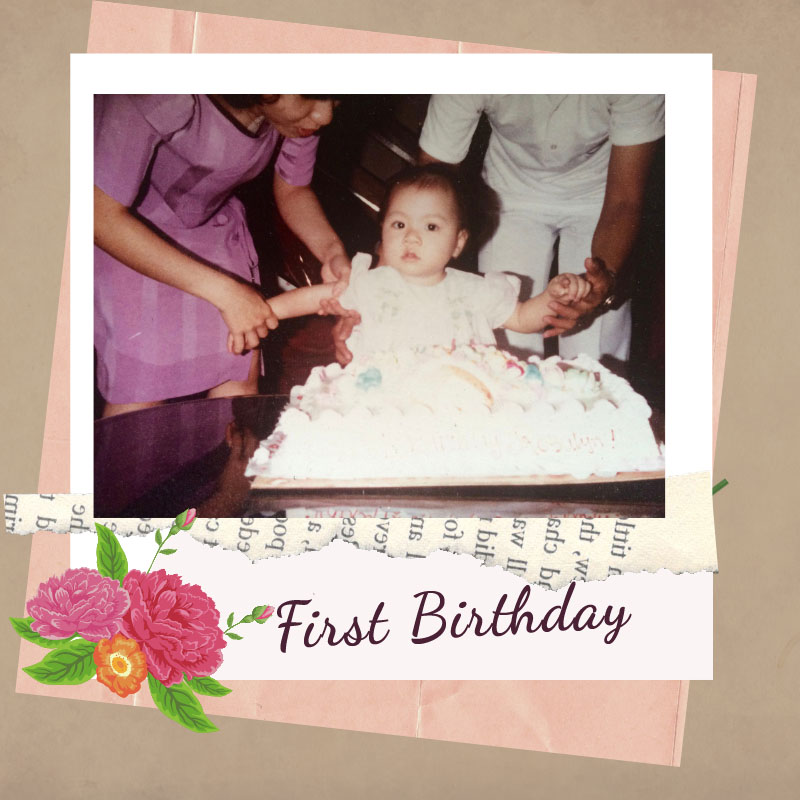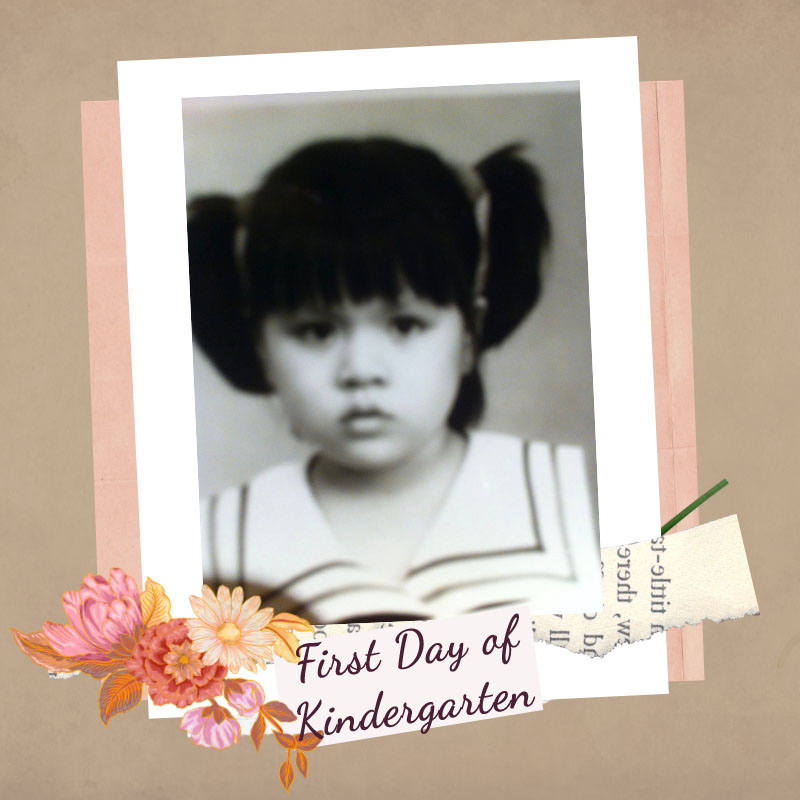 Where I Have Been & What I Believe
Growing up in a family of immigrant entrepreneurs, I inherited the old-fashioned values of strong work ethic, ironclad resilience, and an indomitable spirit of overcoming anything that could stand in the way of achieving success. 
I started my first business when I was 16 years old when I taught myself how to make websites when the Internet just started to become accessible to the public. I used the money I earned making websites to pay for my university education. 
My 20-year, non-traditional entrepreneurial journey has taken me to the heights of pioneering innovative, game-changing projects and ventures and having the external markers of success (the money, the corner office, the high-society peers, etc.). I've also been shaped and humbled by The School of Hard Knocks that brought me to depths of abysmal failures that cost me time, money and relationships. I know what it's like to make heart-breaking and gut-wrenching decisions that test your values and character. My journey has taught me that true success is not about the destination but who you become in the process.
Instead of impressing you with my achievements (you can find that on LinkedIn), I would rather get real with you about my mistakes, failures and heartache, because I've been there. My experience has led me to stand firmly in the belief that conscious leadership and personal healing is the foundation for sustainable success in business and in life, and that entrepreneurship is the most powerful vehicle for change in the world today.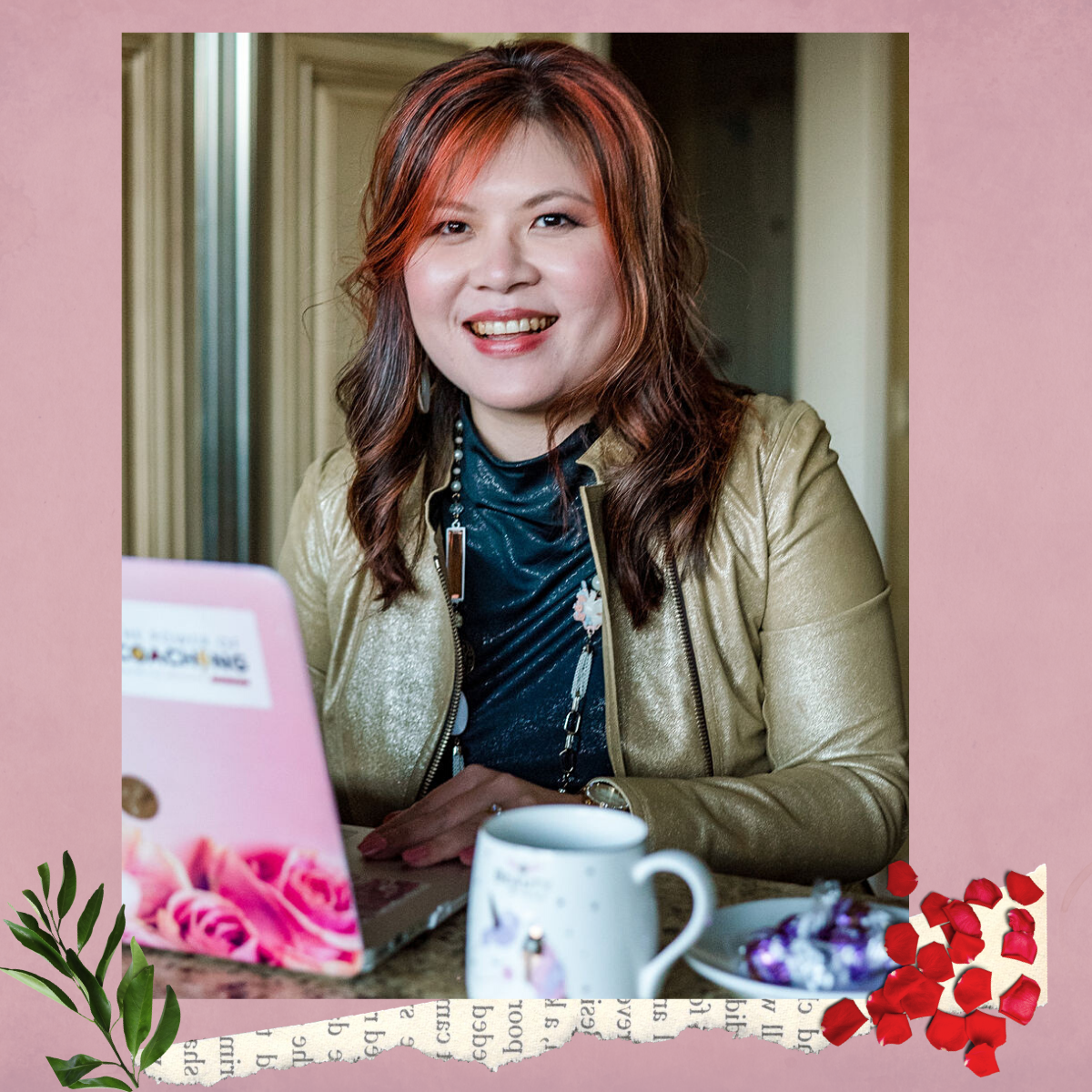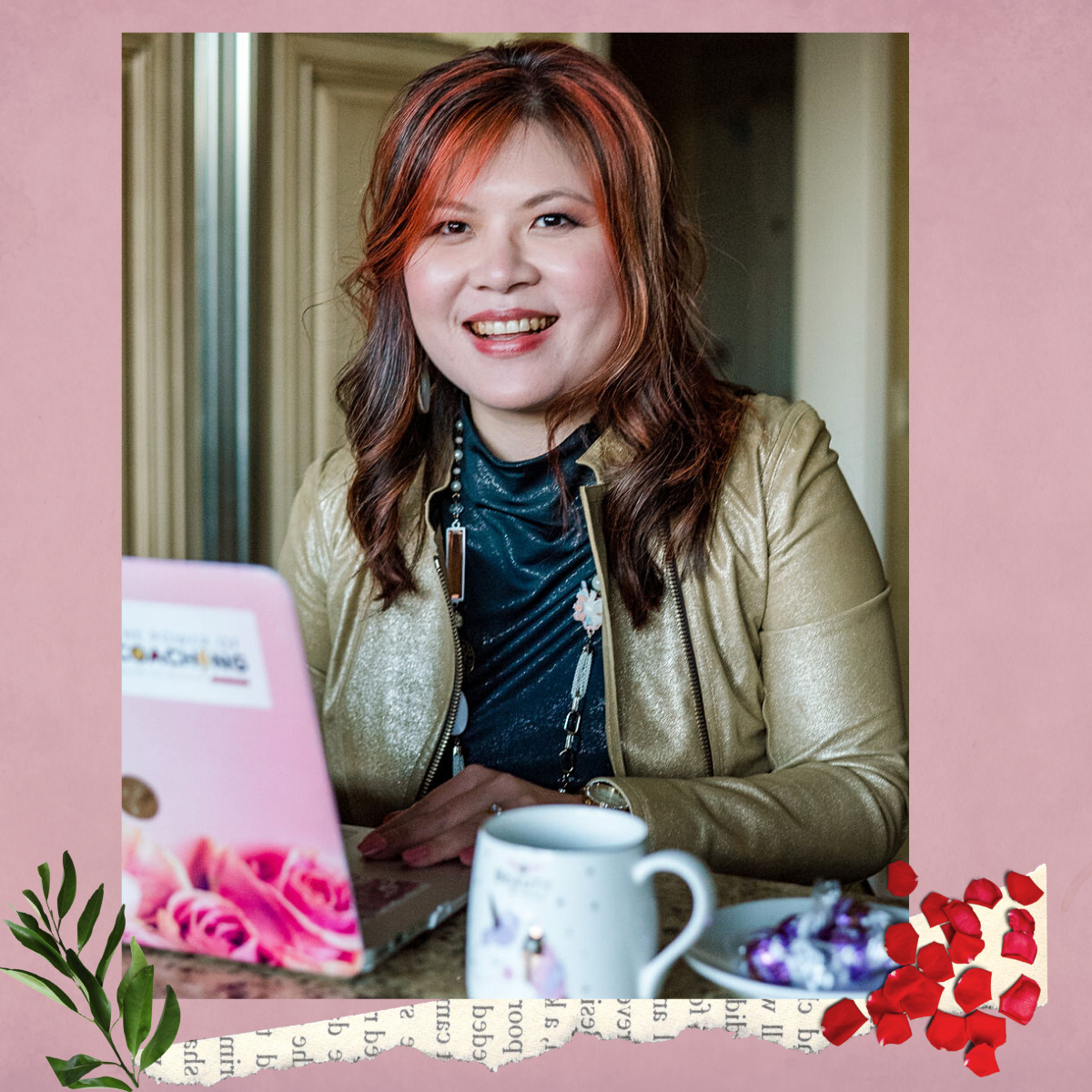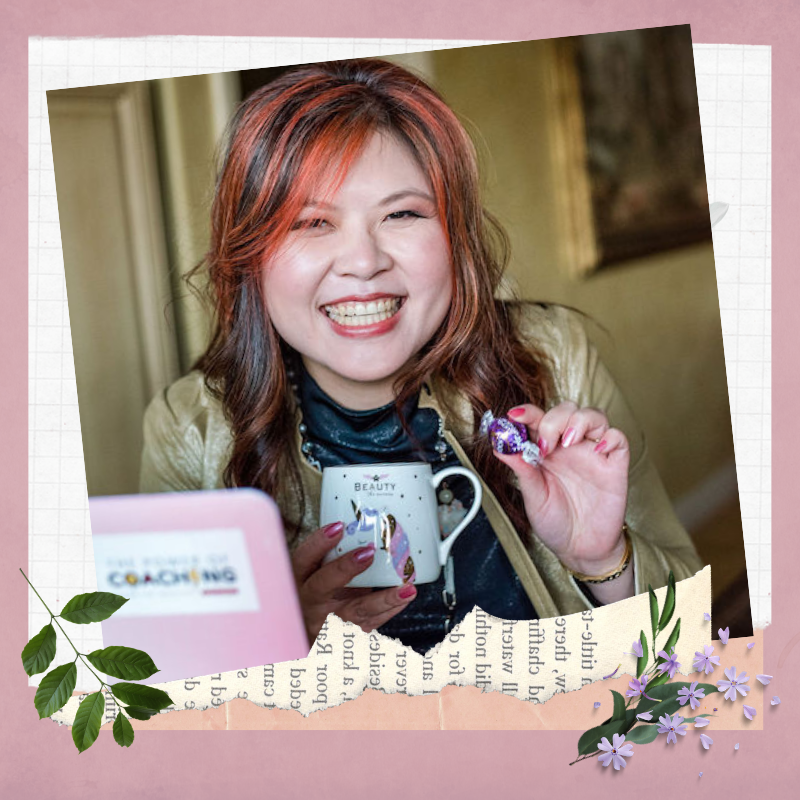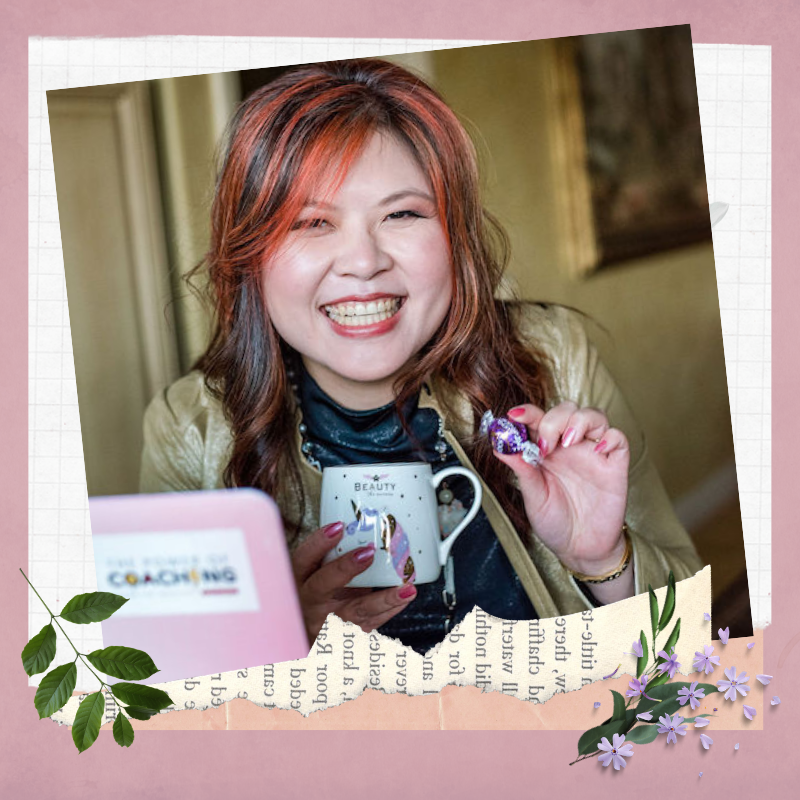 Who I Am & Where I Can Take You
I've been blessed with a multicultural and multifaith upbringing; I celebrate being a quirky multipotentialite and creative, free-spirited polyglot. My current offerings are a hybrid of my 15+ years experience in marketing and 10+ years in coaching and transformational events. 
In 2015, I was initiated into the Qu'echuan people's (Peru) lineage as a mesa (medicine) carrier. I am truly honoured and humbled to walk with a global network of Shamanic Medicine practitioners who are committed to their personal healing, first and foremost, then to catalyzing transformation in their families, workplaces and communities.
I empower BIPOC and allied leaders, founders, executives and entrepreneurs to align with their authentic leadership in order to start or grow the business or career of their dreams along with a lifestyle that they love. Integrating growth and healing of the mind, body and spirit along with some of the best strategic tools and frameworks for success, my work is deeply influenced by the healing wisdom of Mother Nature.
Whatever challenge or problem you're experiencing in your business or career, I get it. My specialty is guiding and supporting people undergoing periods of birth, growth and death transition by introducing tools, training and strategies to navigate uncertainty with clarity, confidence, and resilience. 
Off-paper, I am a shameless foodie, devoted yogi of 14 years, cat lover, travel bug, aspiring memoir author, as well as beloved daughter, soon-to-be-wife, and above all loyal friend and sister. When I am not going on foodie and travel adventures, you will find me happily being a homebody and trying out new recipes in the kitchen, writing by the beach, taking magical forest walks, and spending quality time with friends and family.
So, I invite you to pull up a chair and have a chat with me about your business, career or project. I'm here so that you don't have to do it alone.